Should I opt for a web to print storefront or a complete web to print solution?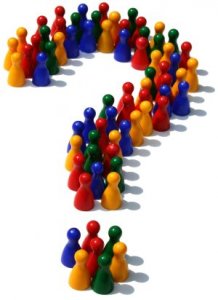 There is a great deal of confusion in the web to print software market, particularly amongst printers that are looking to adopt web to print functionality for the very first time, as to what exactly is the difference between a web to print storefront and a complete web to print setup.
Today we will tackle this question and outline the key differences to enable you to make the right decision for your business.
Web to print – as a complete solution
To helo you better understand the difference we can highlight our two offerings here at Online Print Solution.
Our full web to print solution has 6 modules which includes a complete website that is accessed and used by anyone on the worldwide web to browse your print catalogue and make a purchase online.
Your own website
Fully browsable print catalogue
Online purchasing/secure checkout functionality
Print template module – enabling clients to easily access, amend and order print projects online
Artwork upload functionality
My account area – helping you to better service your customers
We also offer the opportunity to sell websites as a value added service alongside your current print offers. More information about this can be found here.
Web to print – as a storefront
A web to print storefront by contrast is usually a lower-cost solution.
In essence it provides a web address where you can send single account customers where they can then access a specific set of print products, templates and prices enabling them to place orders online and enabling you to deal with their order in a more organised, efficient and profitable way.
You might choose to have multiple storefronts for your key clients as this still ensures you are taking advantage of the power of an online solution without having to implement a full-scale web to print solution as outlined above.
Whilst a storefront provides a way for your customers to order online, it doesn't provide the functionality to checkout online as usually payment is made by invoice/account. By request we can include this functionality if required.
If you would like to discuss your requirements further or to better understand the kind of solution which will be suited to your business – please get in touch