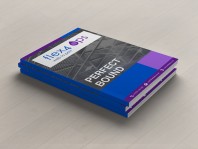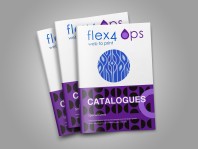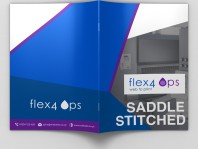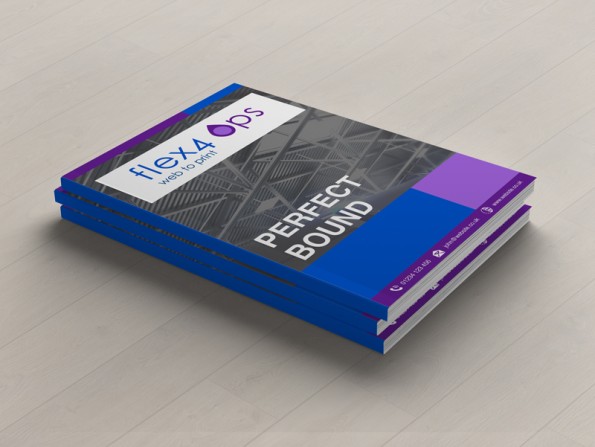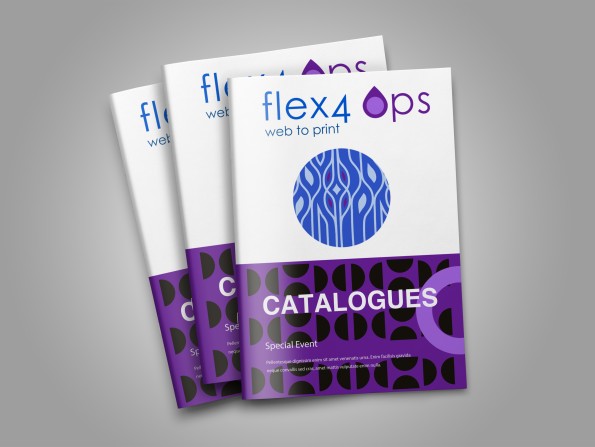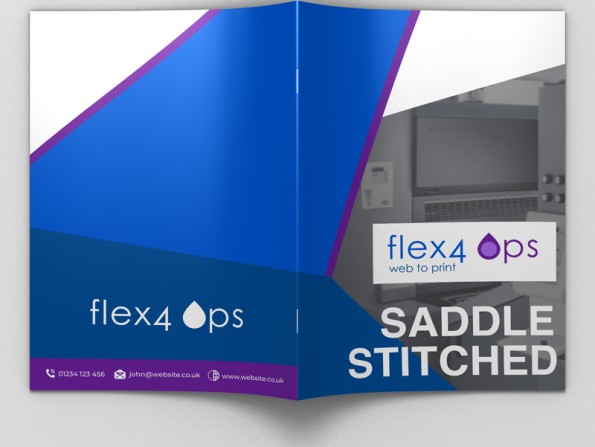 Display Only Example
Brochures are used to gain you new business and are a representation of your business and show case what you have to offer.
Our brochures can be lithographically printed or digitally printed all depends on quantity. If you are only sending out less than 500 then that's when digital will really benefit you and save you money. We can produce any quantity to suit you and will use existing artwork or can design for you.
Info Area
Specifications