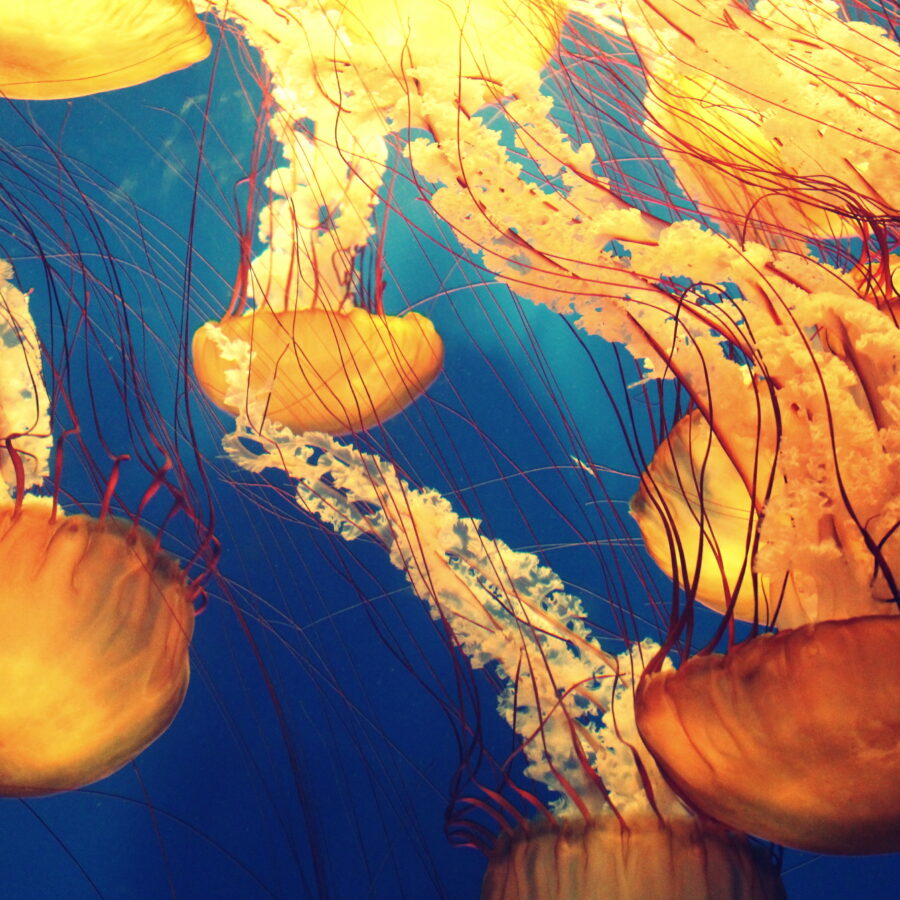 Sample Pack
Get a feel for our huge range of quality stocks with a free sample pack, tailored to your project. Meet our papers in person by selecting your pack and getting to grips with highlights from our bestsellers, Wedding Collection, Photography Collection and Business Cards.
Order now
What our customers say...
We have been delighted with the service received from Francis and the whole team at Flex 4...We would highly recommend Flex 4 and are looking forward to working with David, Francis and the team long into the future.
Floorplanz