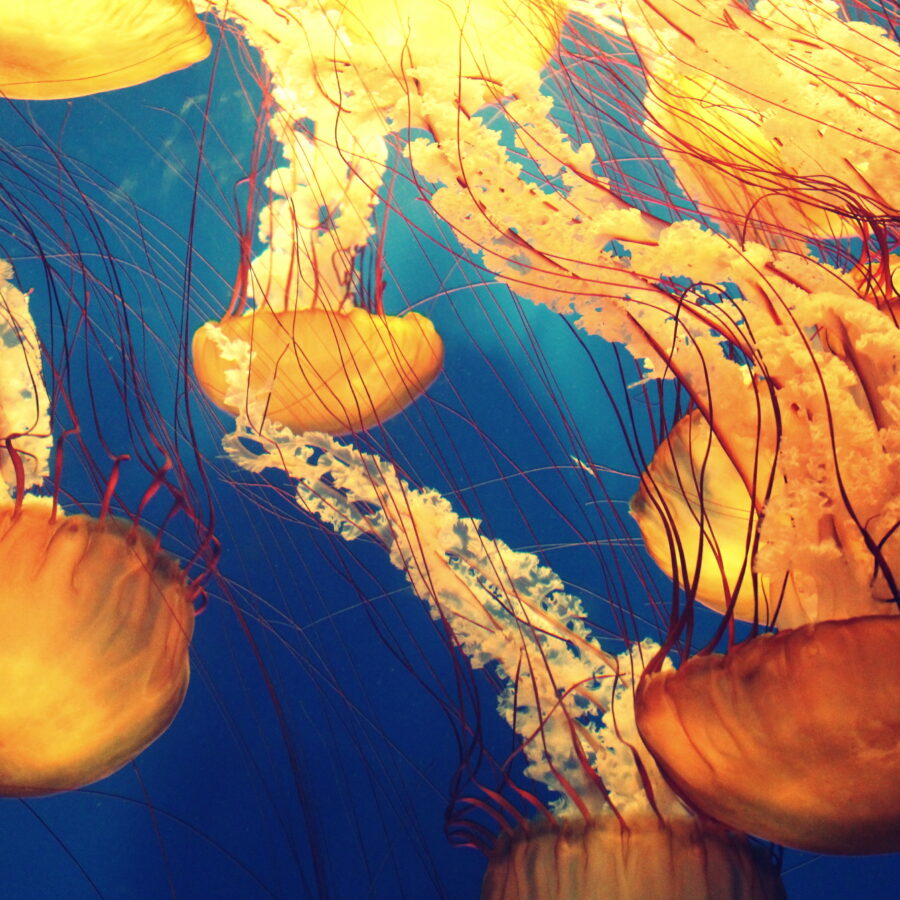 Sample Pack
Get a feel for our huge range of quality stocks with a free sample pack, tailored to your project. Meet our papers in person by selecting your pack and getting to grips with highlights from our bestsellers, Wedding Collection, Photography Collection and Business Cards.
Order now
What our customers say...
I think it's great that you do undertake custom work as it gives us a wonderful opportunity to try new things and eventually, you'll have one of the best, most unique and most versatile off-the-shelf products out there.
FlexPress