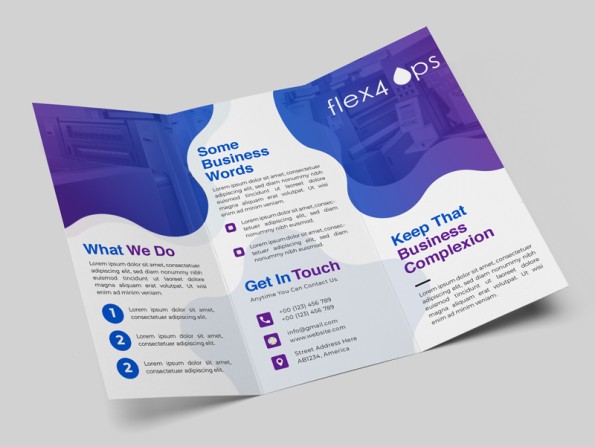 Standard Leaflets
Printed leaflets can be supplied in various formats and are commonly on a folded sheet of paper for distribution, usually free and containing advertising material or information about a political party, charity, etc. In fact the terms flyer and leaflet are used interchangeably but to all intent and purposes flyers tend to be printed onto thickish paper or card whilst leaflets are printed onto thinner paper.
Standard Turnaround: 5-7 days
Xpress Turnaround: 3-4 days 15% extra
Panic Turnaround: 1-2 days 25% extra
Same Day Turnaround: 50% extra
Our standard leaflets are now printed on a triple coated 130gsm silk paper.
Artwork required as high resolution pdf file
All images in CMYK colour
3mm Bleed
No crop marks
Size: DL, 4pp A5 and A4.
Material: Coated gloss or silk 150gsm, 200gsm and 300gsm. Uncoated 160gsm, 200gsm and 300gsm.